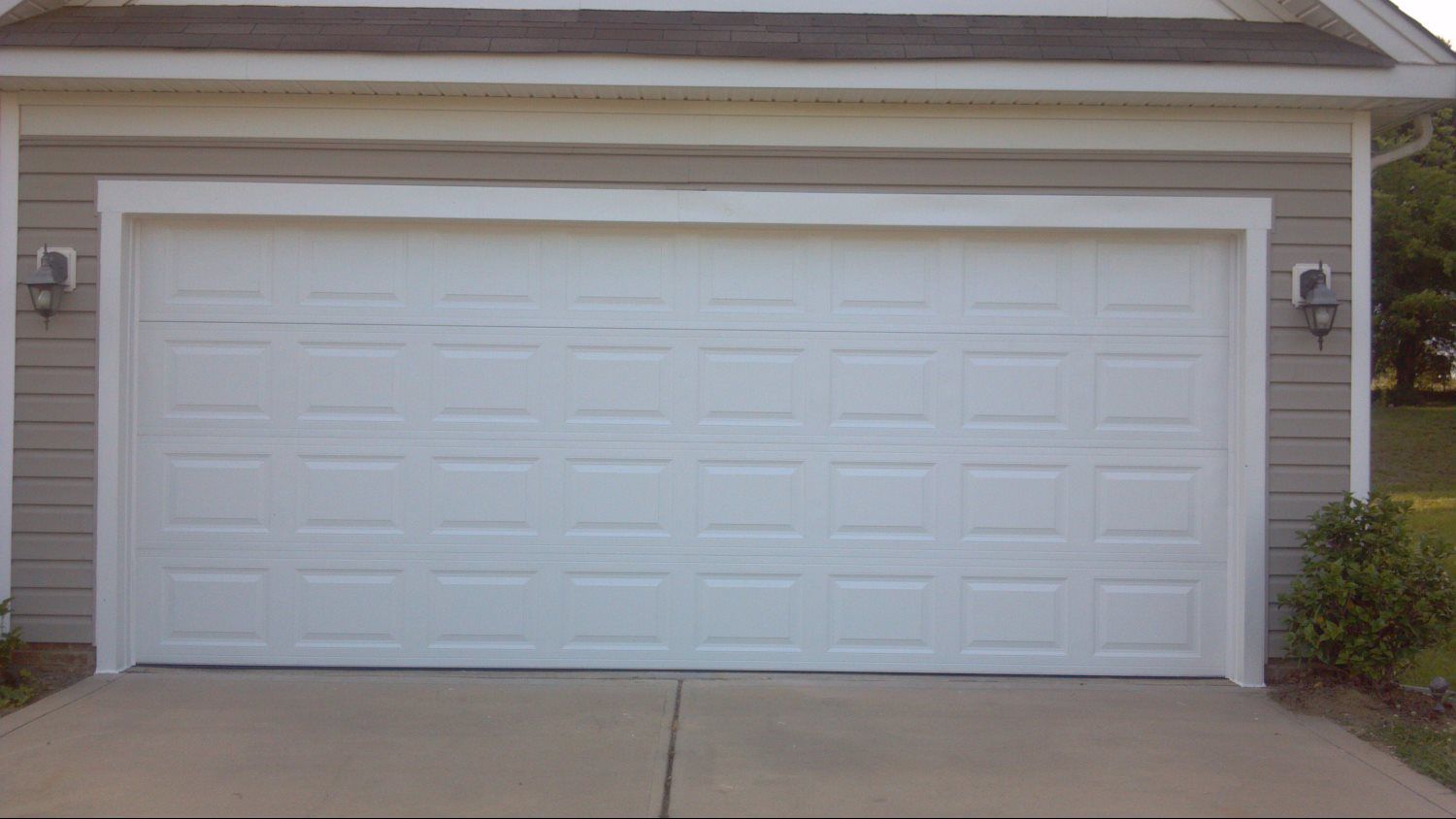 THE QUIET GLIDE GRILL DOOR
AVALAIBLE ANODIZED SHADES - DARK BRONZE / LIGHT BRONZE / BLACK / GOLD
• Grille Curtain: Clear anodized aluminum tubes over steel rods for added strength and security.
• Guides: Clear anodized extruded aluminum with polyethylene wear strips for smooth operation
• Bottom Bar: Clear anodized aluminum with low friction nylon blocks mounted at ends for smooth and quiet operation.
• Locking: Slide bolt locks standard on all Grilles.
• Counterbalance: Helical torsion springs calculated for optimal ease of operation.
• Push up Operation: Available up to 100 square feet.
AVAILABLE ANODIZING SHADES
• HOODS
• SECURITY PATTERN
• FACIA PANELS
• ELECTRIC SENSING EDGE
• STRUCTURAL STEEL TUBES
• CHAIN REDUCTION DRIVE
• AWNING CRANK
• ELECTRIC OPERATORS
• ELECTRIC INTERLOCKS