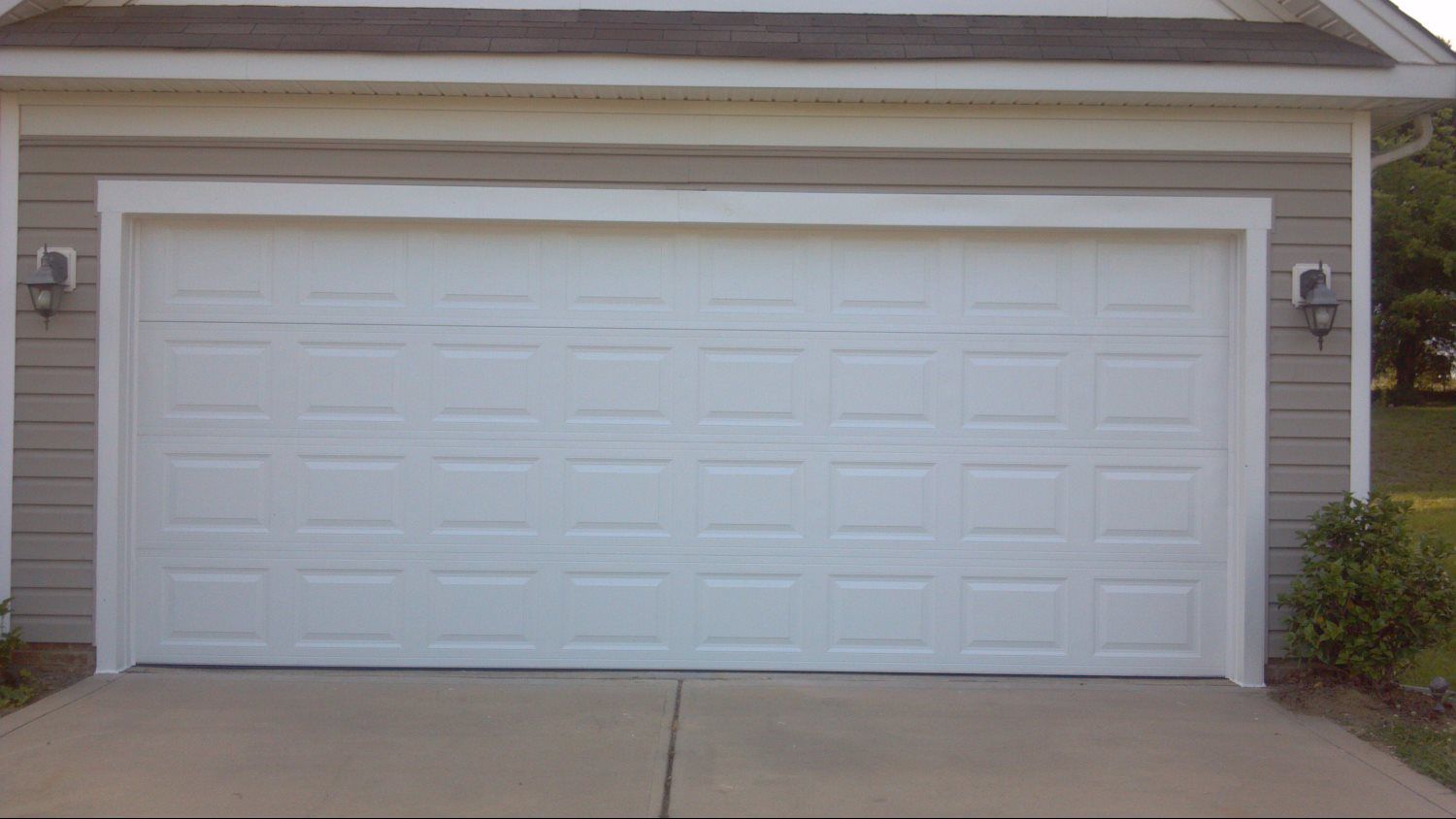 LIFTMASTER 8557W ELITE SERIES® ¾ HP AC BELT DRIVE WI-FI® GARAGE DOOR OPENER
Elite Series 8557W
LiftMaster 8557W Elite Series® ¾ HP AC Belt Drive Wi-Fi® Garage Door Opener
All LiftMaster Openers and Operators should be purchased through a Dealer and professionally installed.
Connectivity
• MyQ Technology now with Wi-Fi, enables secure monitoring and control of your garage door opener with a smartphone, tablet or laptop.
• Alerts can be received as email or pop-up (push) notifications on your mobile device, ensuring the status of the garage door.
• MyQ mobile app is a free download requiring no annual activation fee.
Performance
• P3™ Motors provide proven reliability and durability.
• ¾ HP AC Motor Belt System combines a strong pulling force with a steel reinforced belt to lift heavy doors and reinforced doors in high wind areas while delivering power, ultra-quiet performance.
• Dependable warranty includes lifetime coverage of motor and five (5) years on parts.
Safety and Security
• Security+ 2.0® safeguards garage access – with every click a new code is sent to the garage door opener ensuring the door does not inadvertently open.
• PosiLock® locks down the door by electronically monitoring against a forced opening.
• Timer-to-Close automatically closes the door after a pre-programmed number of minutes.
• Alert-2-Close Warning System provides audible and visual warnings when a garage door is about to close when using MyQ Technology or Timer-to-Close.
• Motion Detector is integrated into control panel providing rapid detection and illumination of garage.
• The Protector System® incorporates safety sensors which emit an invisible light beam across the garage door opening, automatically reversing the door if an object interrupts the beam.